How To Find Royalty Free Pics
When you create a blog post or page for your website you probably want to make it more visual appealing….. right?
Well if so this tutorial could save your life
Steps for finding Pics
1. Go to flickr.com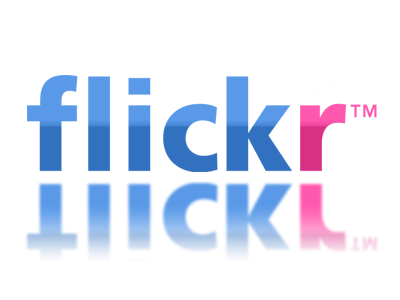 2. Type in what picture you want ex: butterfly's, cats, etc. in the search bar and then search
3. Click on advanced search below the search below
4. Scroll down o the advanced search page and click on Only search within Creative Commons-licensed content  check box
5. The click search at the bottom of the page
6. Then it will display 100s of free to use images you can then choose one and download it and upload it to your website
7. Some owners of the images may want you to give them credit for the image and all you have to do is write Pic Credit Goes to NAME  make sure you make his name a link to his flickr profile.
These are the steps to get royalty free pictures for your website.
You want to start your own business? if you said yes than check out the Build Your Empire course, which is a free course that will show you the steps to build a website and make a income from it.