Free Rice
Free rice is a website that has you solve equations and for every equation you get right they will donate 10 grains of rice to the World Food Programme to help end world hunger. 10 grains dosent sound much but if you do a whole bunch it starts to add up.
The Breast Cancer Site
This website lets you click this button once a day and that click can help a women get a free mammogram, they also have tons of products like t-shirts and hats for sale and a portion of the money earned goes to help get women a free mammogram.
They help hundreds of women a year by getting them free mammograms so go over and check there site out and see what you can do to help.
Donate A Photo
This is an app on the apple and android marketplace and it lets you take a picture everyday and upload it to the app and for every pic you take in the app they will donate to a charity of your choice.
Race to Stop Violence Against Women
This site lets you click once a day and that click can help stop violence against women
The Rainforest Site
Just by clicking the button on there site you can help protect acres of forest which is a problem in a lot of country's.
The Hunger Site
This is very similar to the rainforest site because it lets you click a button once per day to help fight poverty and hunger, there's also products that you can buy and most of the money goes to help fight poverty & hunger.
The Animal Rescue Site
This site also lets you click a button and by clicking this button you are helping to rescue animals, like some of the sites stated before this one also has products you can buy and most of the money also goes to help rescue animal.
The Veteran Site
Have you ever seen a homeless person and wish you can do something for them now you can this site lets you click a button and by doing so you can help feed homeless veterans.
The Autism Site
With a click of a button you can help someone that has autism get hours of therapy, and you can also buy products from the site and that also helps.
The Alzheimer's Site
This site lets you click to help research more about Alzheimer's, they also have products you can buy to help research .
The Diabetes Site
By clicking the button on this site you are helping by funding the research into diabetes, you can also purchase items off there site to help even more.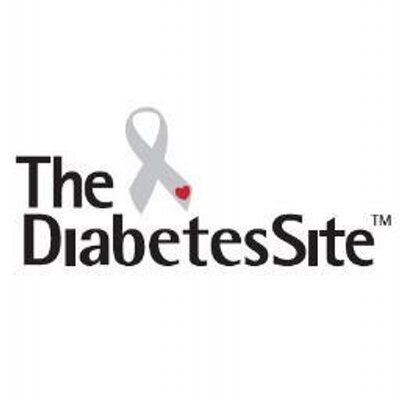 The Literacy Site
Help provide books to children who need them all you have to do to help is to click one button its that easy.
 Care 2
This site has lots of different causes that you can help for free with just a click of the button, check them out here.